PROUD OF BOXER, iAcro Party, the massive auto fan gatherings are organized by DrivingArt, iAcro and Subaru Fans Club jointly in 2019.
Three events have delivered perfect car modification gatherings for auto fans in Suzhou, May 25th, Guangzhou, June 22nd and Chongli, August 31st this year.
DrivingArt is responsible for all the dynamic performance section and hot lap experience by using original BRZ to create astonishing onsite atmosphere for all the sponsors. Click on the below posters to review the highlights of the three events respectively.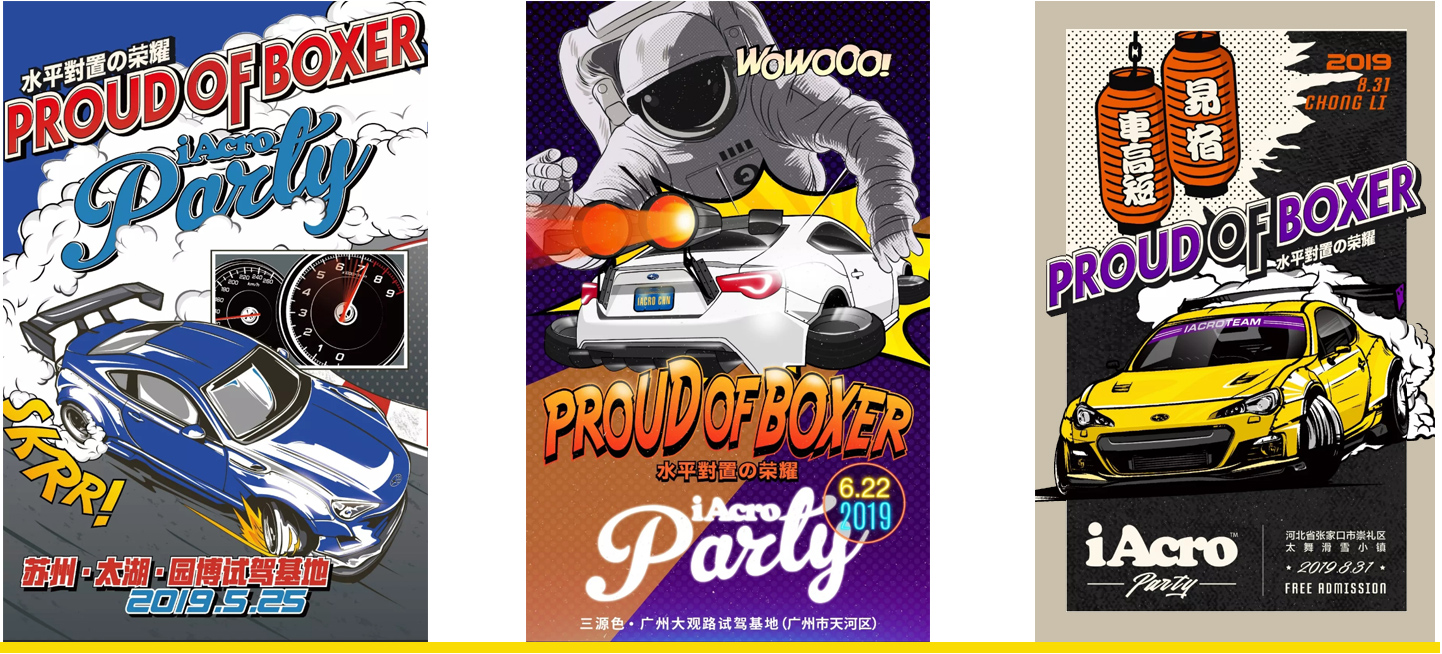 December 2019, Buick China launched its first-ever SUV Winter Test-drive Event in China. DrivingArt Winter Events Team was authorized to operate the whole test driving event. Click on the post below for more details.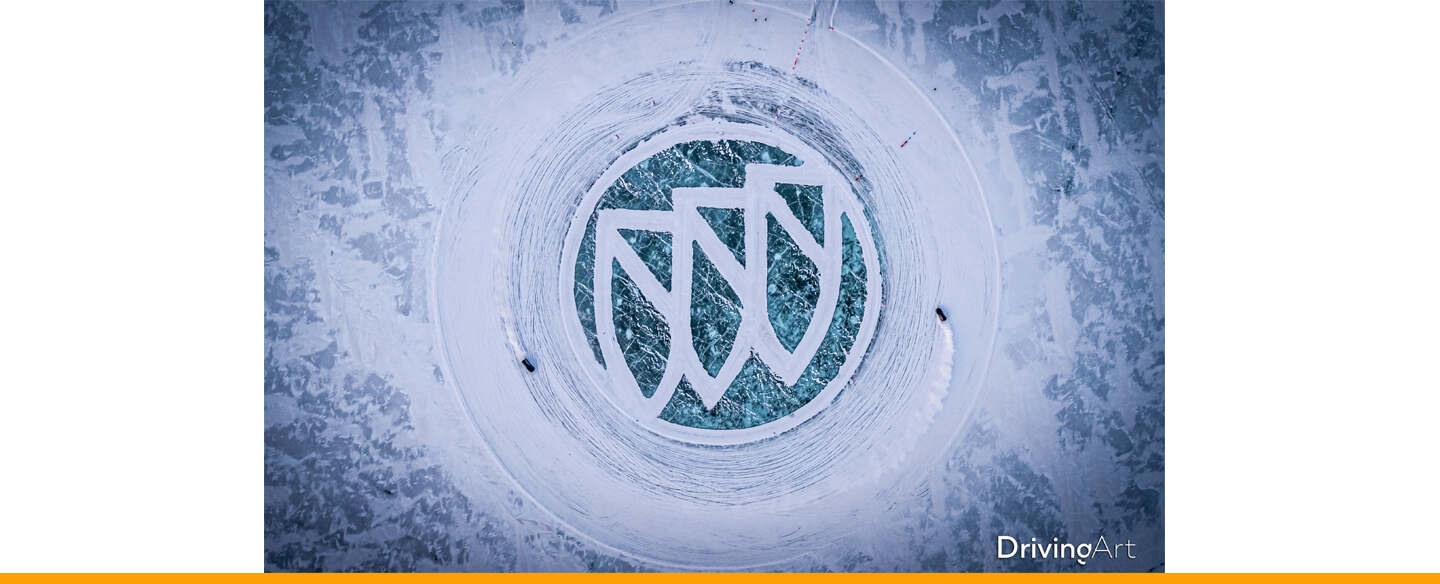 November 2019, BMW China co-launched the BMW M TOWN event with iAcro BMW fans. DrivingArt team harnessed the latest edition of BMW X4M and presented the astonishing drift show to the audience on-site. Feel the adrenaline of M! Click on the following poster to enjoy the performance.

Invited by Guizhou Junchi Motorsport Raceway, DrivingArt delivered amazing drifting and stunt performance for the event CAR CARNIVAL from June 7th to 9th, 2019. Click on the following poster to enjoy the performance.

April 20th-21st, 2019, FAST4WARD organized a 0-200 DRAG RACING event in V1 International Raceway and DrivingArt showed up in the event by presenting the drifting and stunt skills to all the audience. Click the below poster of more video.